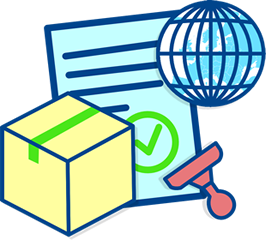 Based at the Port of Dover
Motis Freeflow provides a diverse range of Customs Clearance services, as well as truck parking, and cargo handling & distribution all at the same facility.
Why choose us?
Export & Import Entries
Transit Documents (T1 & T2)
T.I.R Completion
ENS/ICS Safety & Security Declarations
GVMS/GMR Creation
Preferential Parking Rates for Freeflow Customers
IPAFFS
Customs Warehousing
Not only will you receive an excellent service for your customs requirements, but also benefit from the Convenient location in Dover Western Docks and excellent driver services on site (350 Secure Truck Spaces, Café, Showers etc).
Customs Journies
Find out more about the necessary steps you must complete as a haulier / carrier when moving goods through GB, Ireland and the EU.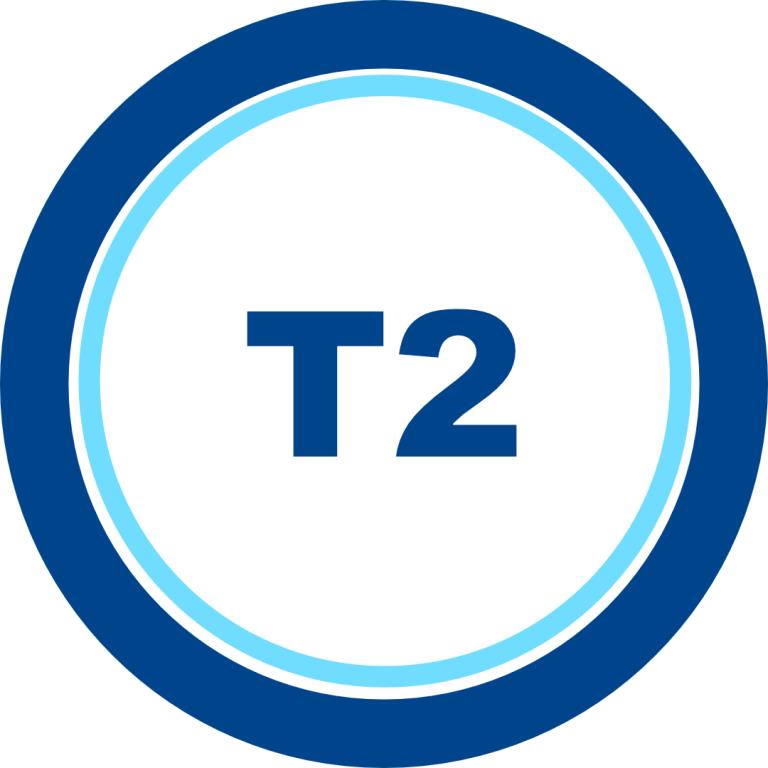 If you are new to T2 transit documents, use our helpful step by step guide The T2 Journey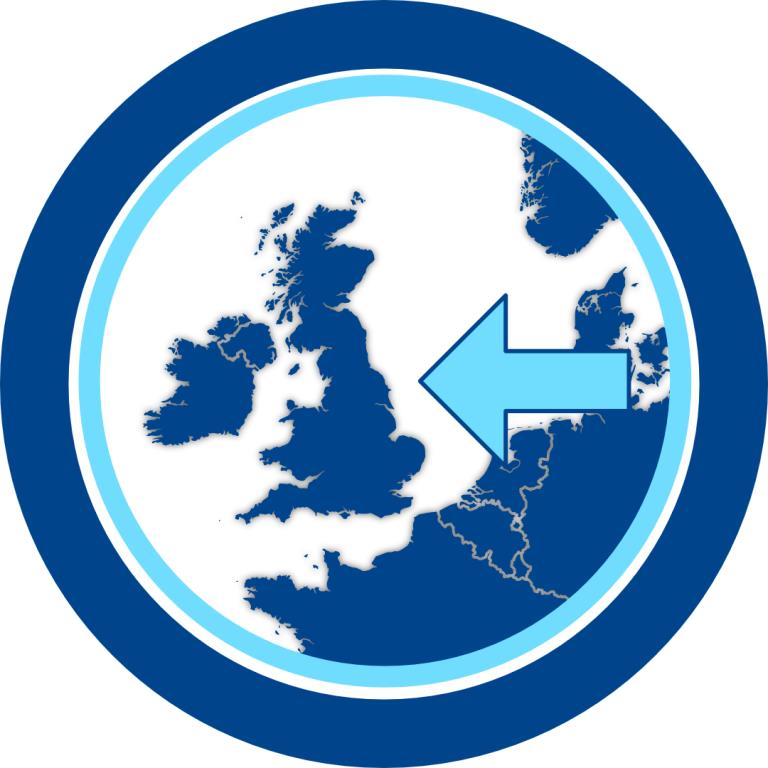 Moving goods from the EU into the UK? We've got you covered, with our What we need to Enter the UK 2021 guide.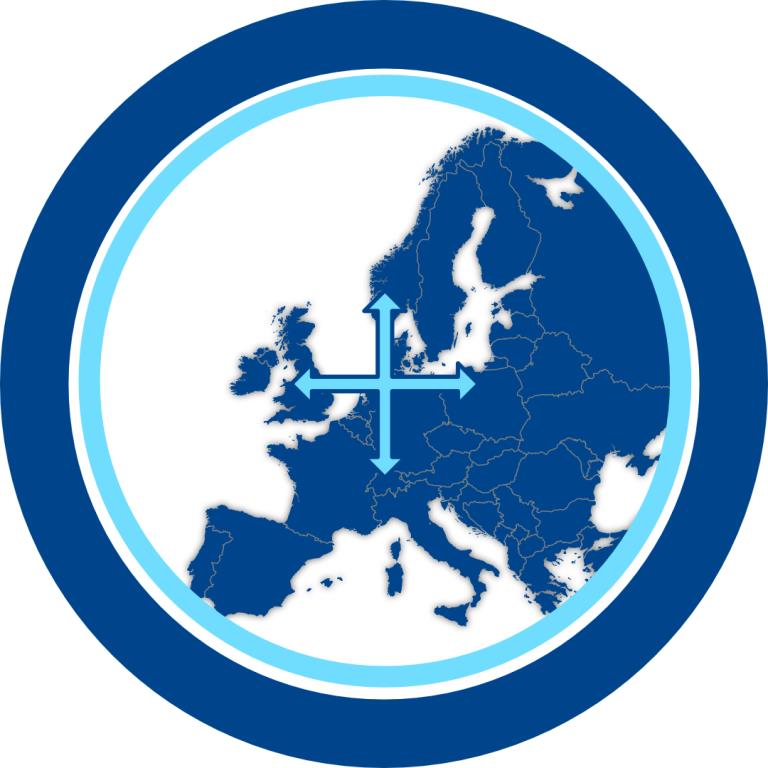 Select your preferred route and find out what you need to know with our Route Specific Information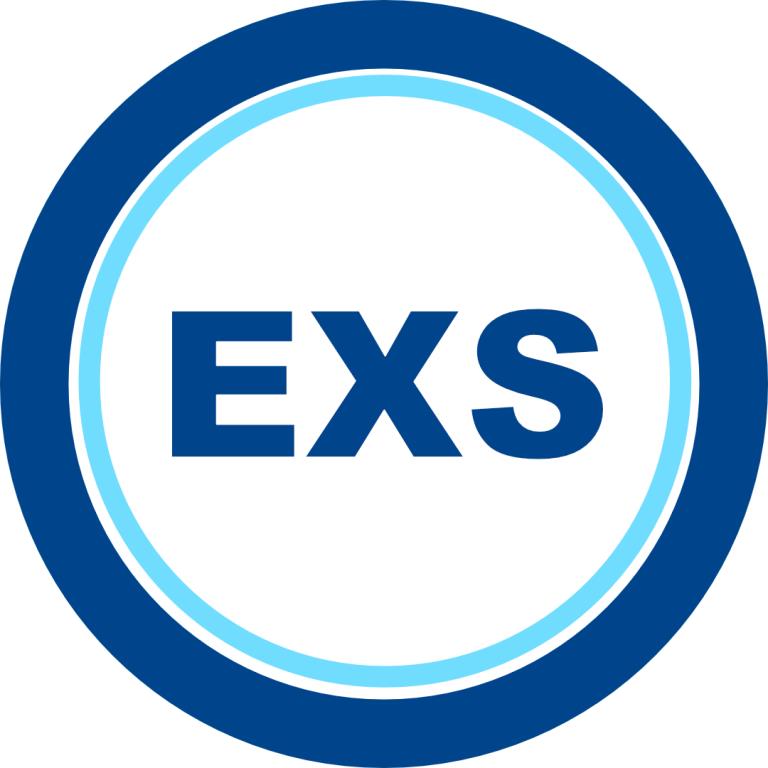 Find out your responsabilities as hauliers with EXS declarations, use our simple EXS Summary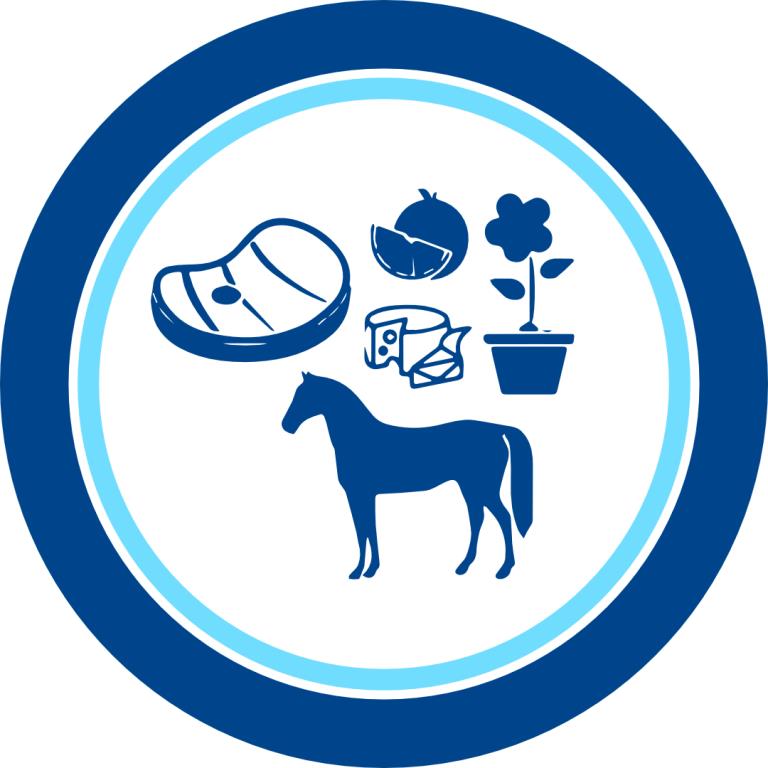 IPAFFS
With further deadlines approaching for SPS controls are you prepared for the additional declarations that are going to be required?
Speak to Motis Freeflow to see how they can best assist your business needs to keep the supply chain flowing.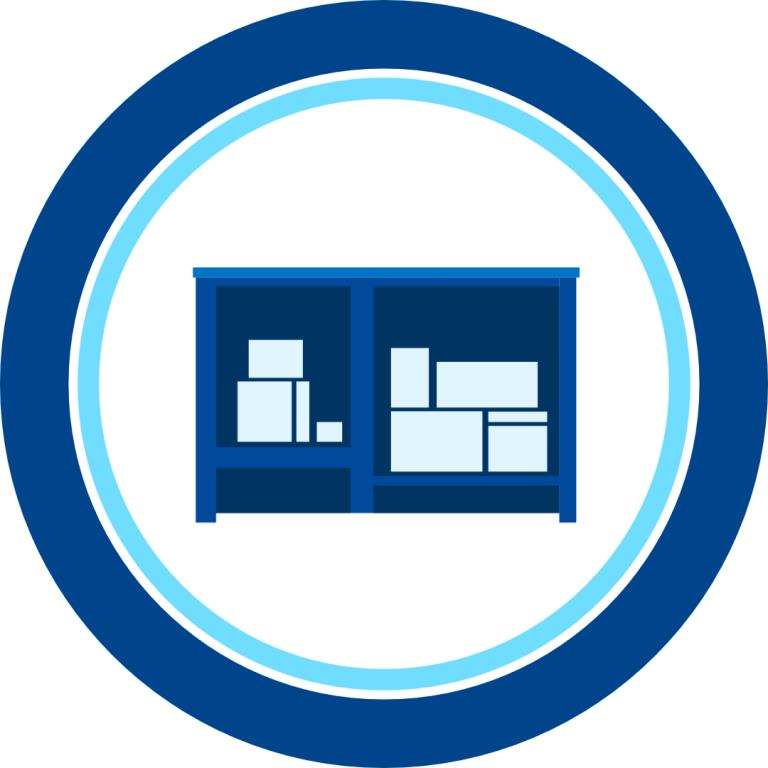 Customs Warehousing
With the benefits of the EMCS system being removed almost wholly by Brexit have you considered changing your business plan to more cost effective method?
Speak to Motis Freeflow if you are an importer of excise products and they may just be able to save you money on the import process.
Opening Hours
Mon - Fri / 9:00 - 18:00
Paperwork must be received during these office hours to ensure that clearance documents are processed, anything received outside of this will be processed the following day.
As long as the documents have been processed the driver would be free to report anytime 24/7 to our ever helpful colleagues in the FSA that will take care of arriving and clearing the Export/Import paperwork.
The One-stop Shop
Comprehensive Customs Service
24/7 Truck parking for up to 350 trucks
First class driver facilities
Cargo handling & distribution options
Freight forwarding service
Book your ferries with us
For further information, please don't hesitate to contact us.
Enquire Now