Why Motis?
Motis is at the forefront of providing our customers (present and future) with a single box solution to pay for their European Motorway tolls. We can provide a "TAG" which enables payment TODAY within 6 European Countries & will be Operable in 8 Countries in 2018. The ultimate plan is the single box will be accepted in ALL European countries which have an electronic tolling system by 2020, but no need to wait until then, there are IMMEDIATE benefits for your business:-
Motis can provide –
Fewer Boxes = Less Fixed Costs (Not paying Multiple rental fees every month)
Fewer Boxes = Easy Management when changing/expanding your fleet.
Key Geographical "collection/return" points for issuing Tags further eases box management.
It future proofs your business, no panic to get the latest box to allow you access into a specific country at the last minute!
A single point of invoicing for all countries in a clear, user-friendly and transparent way.
Clear and simplified Management fees and costings.
Why not speak to us about a package incorporating our other services too, more savings?
Ultimately we are confident we can provide the simplest and most cost-effective payment system for your Motorway Toll usage.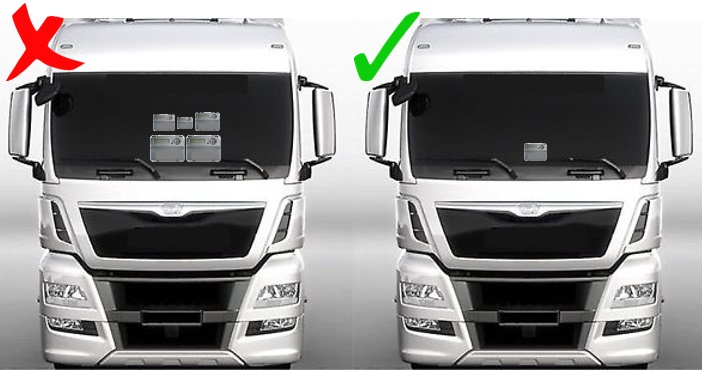 Please watch the following video for a further breakdown of these benefits.