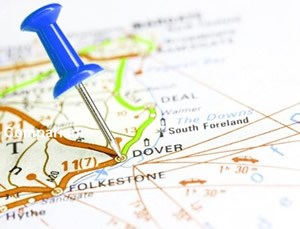 Motis have 24-hour cargo handling facilities at Dover. Vehicles can be unloaded from the back or through the side using purpose-built loading bays. Most cargoes can be handled whether ambient, chilled or frozen. ADR can also be arranged with prior notification. Goods can be offloaded and stored, transhipped, cross-docked or simply restowed – depending on your requirements.
We recognise that European transport is a 24hour environment and are pleased to inform you that our loading bays are fully manned day and night. For more information please download our Pallet services flyer call or email pallets@motis.com
Motis FSA offer the most efficient geographical point for cargo consolidation. Operating a Pan UK/Pan European collection and delivery service utilising Dover as a central hub. Watch this video to find out a bit more!