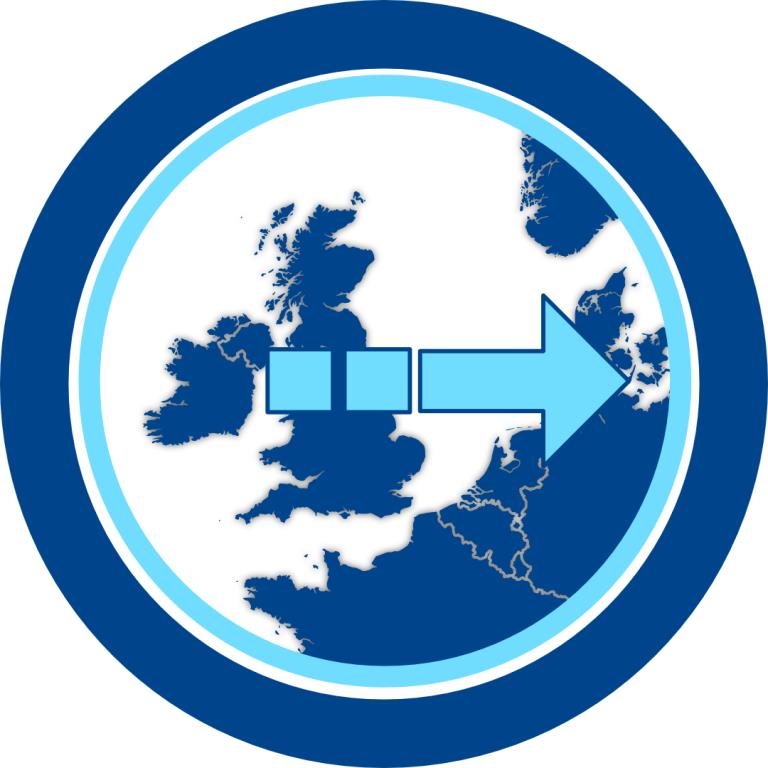 POST-BREXIT SOLUTIONS FOR ROAD FREIGHT TRANSPORT & LOGISTICS
When it comes to customs clearance, accuracy and communication are everything. Motis Freeflow Customs Clearance provide a full UK customs clearance service to anything from large corporations to private individuals.
Our dedicated team will offer their guidance and expertise to you every step of the way, to ensure you are fully compliant and within a timely manner.
At Motis Freeflow, we provide you with a comprehensive range of integrated, cost-effective, and reliable customs services.
Exporting goods from the UK?
Motis Freeflow offer a comprehensive service to ensure a simple and cost effect solution to export your goods with minimum fuss, ensuring your business is fully compliant, avoiding any delays or penalties.
WE CAN CLEAR MOST GOODS THROUGH UK CUSTOMS AT MOST PORTS. CONTACT US NOW SO WE CAN ADVISE YOU
We make the process as efficient and straightforward as possible
Speed up the process by doing things right first time
Ensure you avoid fines and additional charges due to delays and mistakes
We can arrange for your goods to be collected and delivered, as required
Our staff are able to provide comprehensive and accurate advice on customs procedures, commodity codes and preferences.
The importance of accurate and timely export entries cannot be underestimated. Failure to complete an export entry in time can result in cargo left on quay unshipped, which can in turn result in unnecessary storage charges and delays.
We are also authorised by HMRC to authenticate Transit documents (T1 & T2), please contact us for further information.
For further information, please don't hesitate to contact us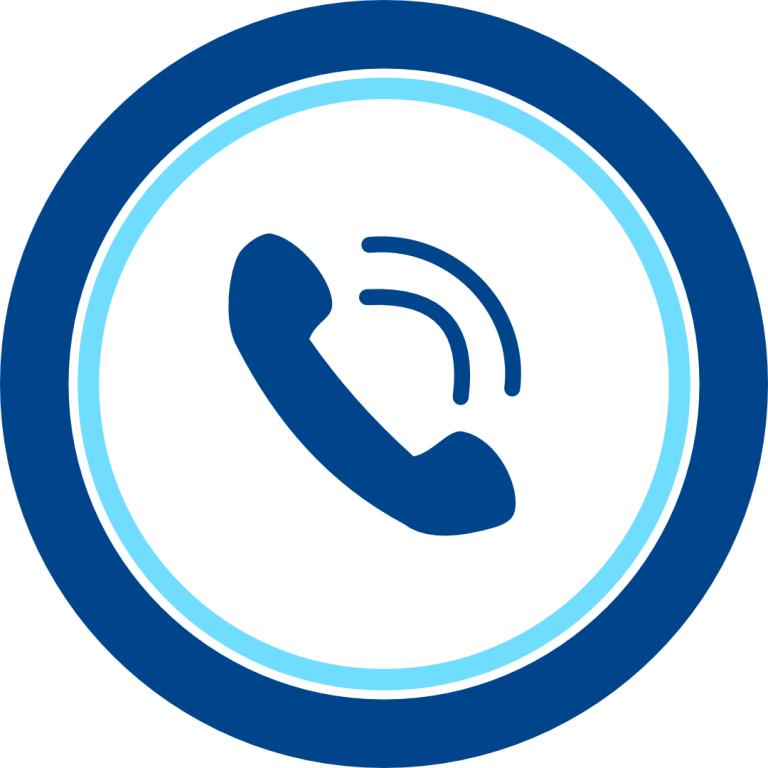 +44 1304 272516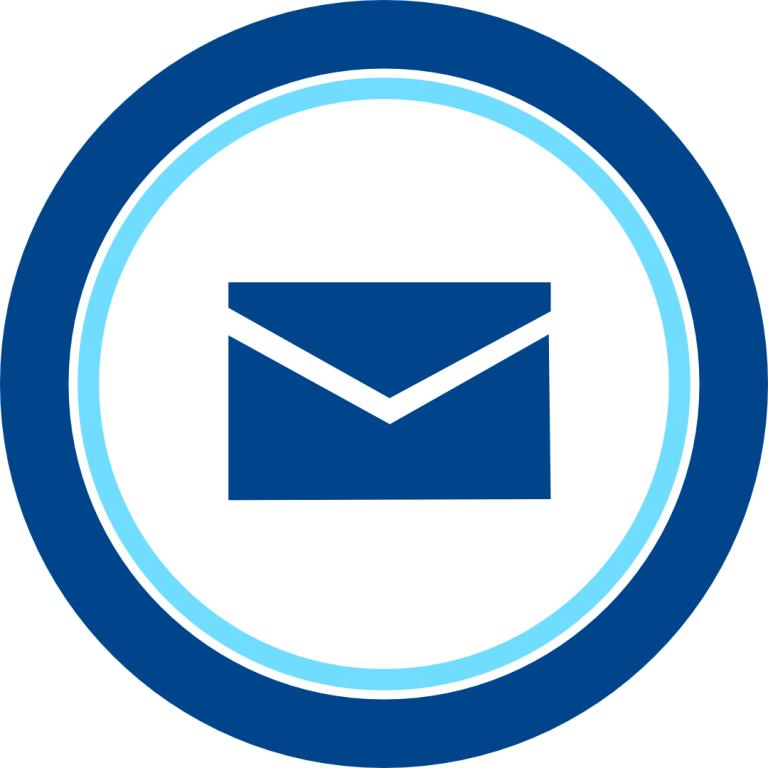 clearance@motisfreeflow.com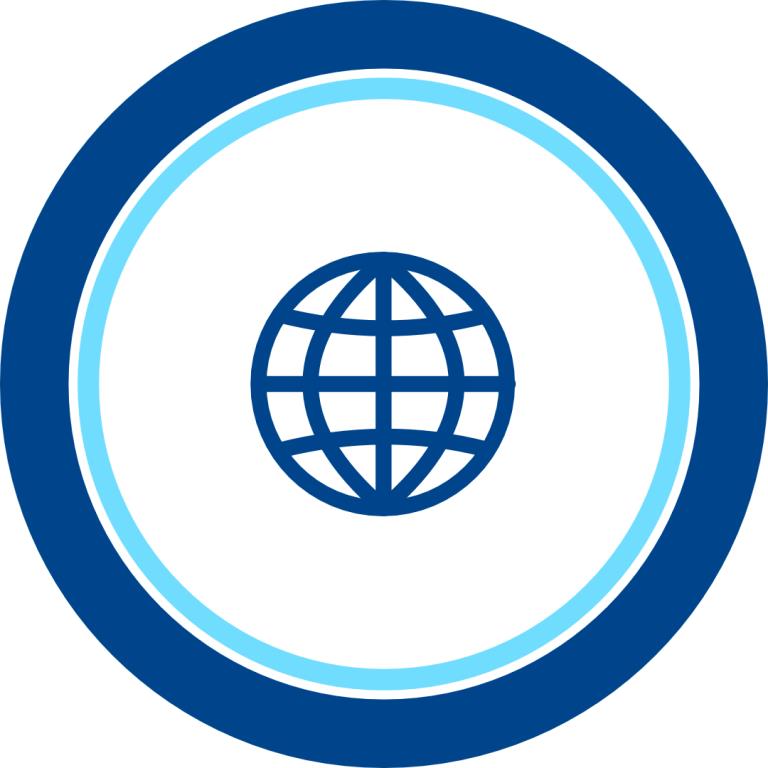 Enquire Now
Back