What we offer
Motis Freeflow Ireland provides an outsourced customs solution for any importer/exporter or haulage company, for goods moving across the Irish Sea and 'RORO' into GB from mainland EU. This includes:
Advice and support regarding customs processes and requirements
Preparation of customs clearance documents to comply with both Irish Revenue and HMRC
A neutral service to arrange your customs clearance needs, regardless of which freight forwarder you have engaged to arrange the transport from the origin country
Our services include:
Import Entries to RoI / NI
T2 for Landbridge Transits via GB (Plus EU Transit Discharge if Required & EXS Inclusive)
EXS Entries
ENS for RoI / Imports
TSS Declarations for NI Imports
CDS Declarations for Simplified NI Imports
Import RoI/NI & Export GB (and Vice Versa) for full DDP package.
Export Entries from RoI
TRACES ent
PBN's and GMR's
Advice on the future of the NI Protocol and discussing the best options for your business
Peace of Mind
Using Motis Freeflow Ireland as your professional customs service provider means you don't need to invest time and energy in navigating the complexities of changing customs regulations, leaving you free to focus on your core business operations.
Avoid potentially significant costs associated with getting new procedures wrong!
Avoid the inconvenience of delays at borders
Avoid dealing with several government agencies with one point of contact
We can provide a customs clearance service for any type of full or part load, whether your business is in manufacturing, wholesale or retail and no matter what your product is – from building materials to clothing; cosmetics to food; and heavy machinery to white goods, our dedicated team has seen it all!
As with everything we do, we take pride in our ability to provide the highest levels of compliance and customer service, offering you traceability and accountability at every stage of the process.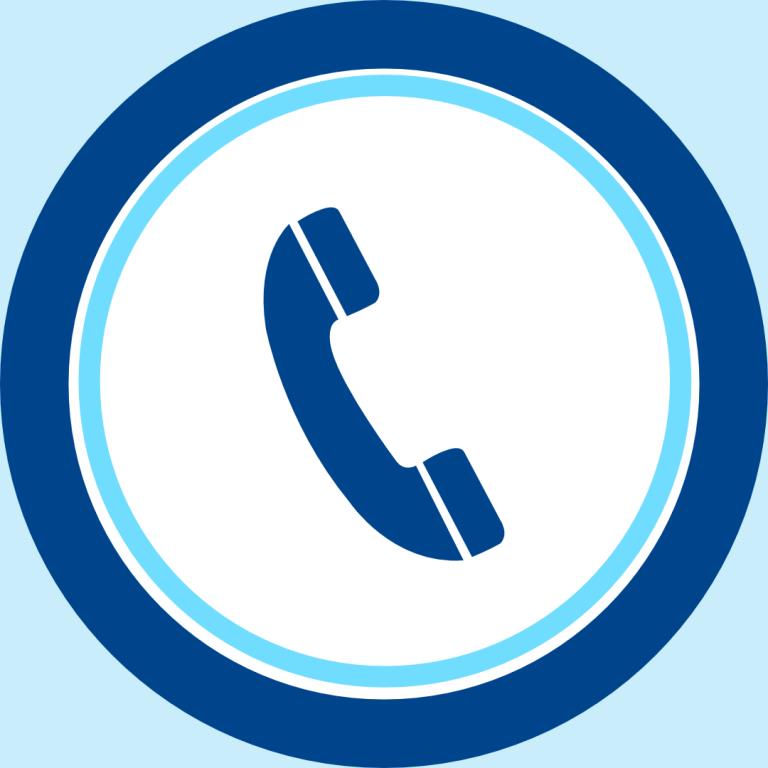 +44 (0) 2830 640 300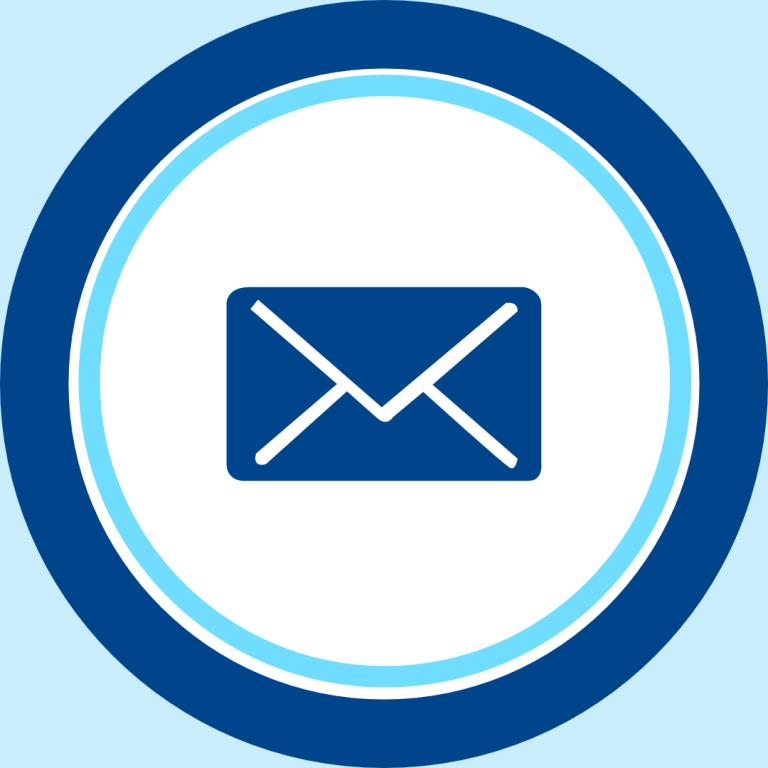 customs@motisfreeflow.com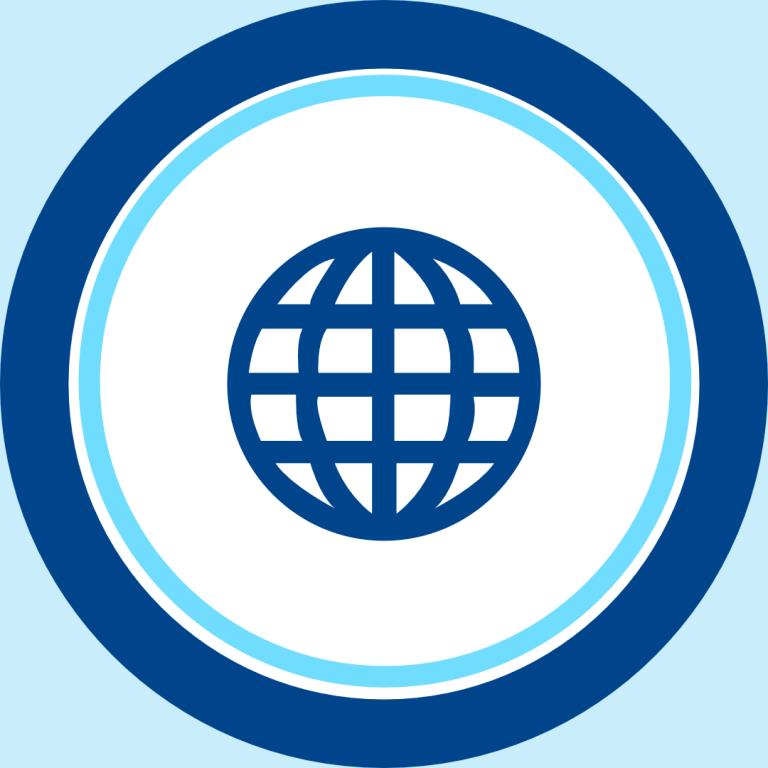 Enquire Now
Back