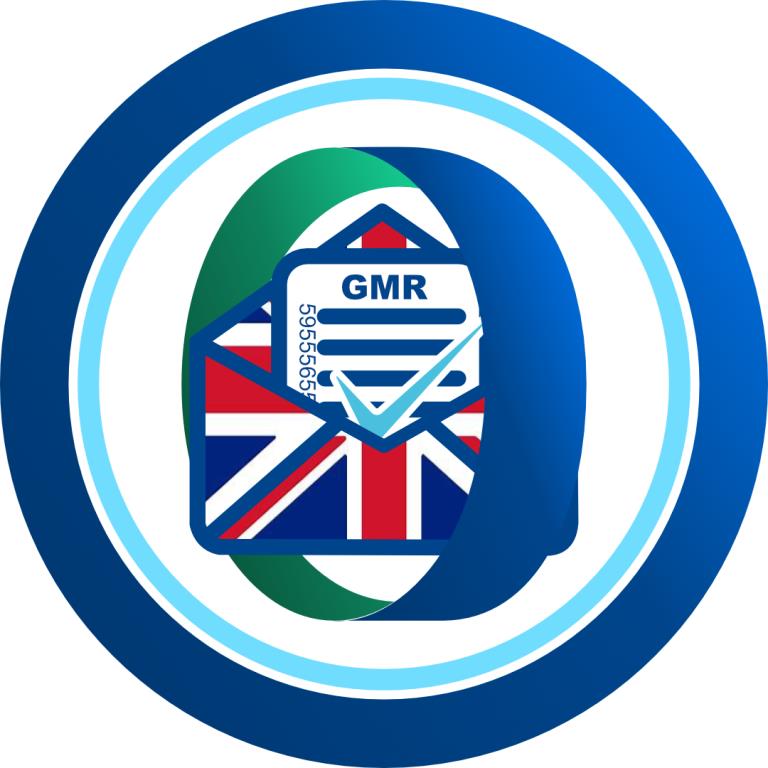 Introducing GMR Pro: The Hassle-Free Solution to GMR Creation and Automated Driver Notifications

Motis Freeflow Customs Clearance is excited to launch its latest online service - GMR Pro - providing hauliers with an efficient and automated way to create GMRs (Goods Movement References) and receive real-time updates on the status of their GMRs and trucks.
With GMR Pro, hauliers can enjoy the benefits of fully automated clearance status updates sent directly to their drivers via SMS messaging. Our team of experts ensure that your GMRs are created in a clean, compliant, and uncomplicated way.
With our 24/7 service, drivers receive a notification on their phones of their status prior to arrival, giving them the information they need to know exactly what is required before departing on the vessel. As a business, you can provide real-time updates to your driver without having to do anything yourselves.
With the benefits of efficient declaration entry and simplified driver notifications, Motis Freeflow gives your organization peace of mind with the assurance of compliance - 24 hours a day. This allows your company to concentrate on what you do best - the movement of goods to their destination.
All of these benefits are available for just a small transactional/processing fee. Don't waste any more time or resources on cumbersome GMR creation and driver notifications. Let GMR Pro streamline your customs clearance process and help your business achieve greater efficiency and compliance.
To enjoy the benefits of GMR PRO, register for a Motis account today or login to the Motis Custom Portal to start using the benefits today!
To learn more about how GMR Pro can help your business, contact us today!
WHAT IS THE GVMS?
GVMS (Goods Vehicle Movement Service). This is the UK HMRC's system for notifying them of the arrival or departure of vehicles carrying goods to / from the EU to / from the UK.
The GVMS system Produces a GMR (Goods Movement Reference) which from the 1st January 2022 will be required for ALL vehicles travelling to / from the UK to / from EU.
It is the haulier's responsibility to ensure that their vehicle has a GMR when crossing the border.
WHAT IS A GMR?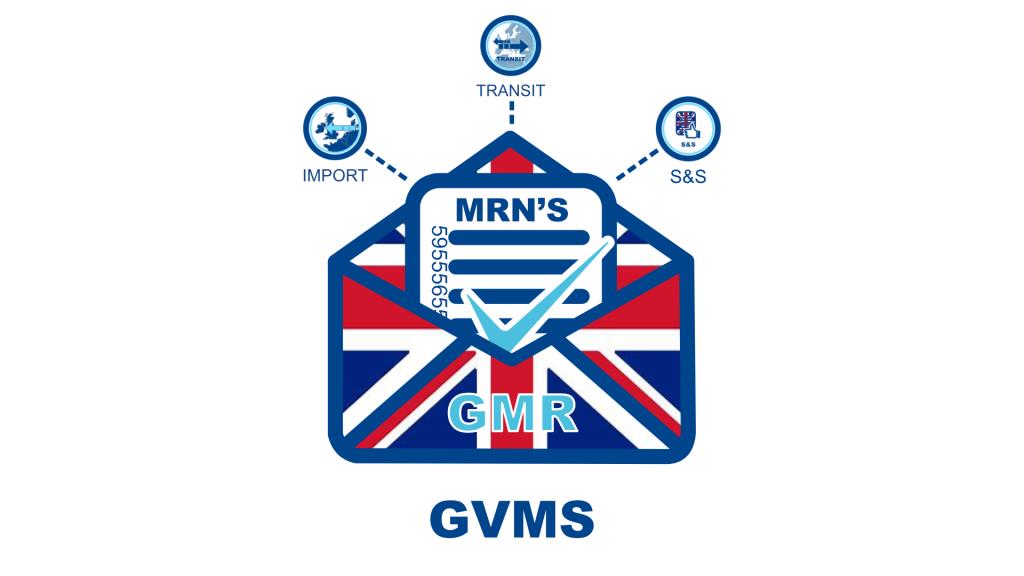 A GMR is an electronic envelope which holds all customs requirements for consignment (s) abord a vehicle crossing the channel. For example, if a haulier is carrying 10 different consignments, currently they would have 10 different MRN's (one for each consignment) and they would present all 10 MRNs at the border (plus any Safety & Security Declaration such as EXS / ENS MRN's). These 10 MRNs must be entered into the GVMS system (along with vehicle details and date and route of entry / exit), to produce a singular GMR which must be presented to allow check-in to Ferries prior when crossing to/from UK.
For the sake of clarity, if the haulier is carrying a single consignment (i.e, a full load) the single MRN and Safety and Security Declaration must be entered into GVMS to create a GMR, the GMR will be the only number to be presented at Ferry Check in / with ferry booking.
UK > EU Specific – A GMR must be populated with an ENS, EXS (if applicable) and an EAD OR Transit Document for each consignment on board
EU > UK Specific – A GMR must be populated with full Import Declarations for each consignment on board (PLUS Safety and Security Declaration from 01/11/23)
A GVMS "App" is available, but all major ferry operators (and Eurotunnel) will provide screens on board to show the customs status of your vehicle and instructions given here for vehicle on arrival MUST be followed to avoid serious penalties.
Hauliers can apply with HMRC for a GVMS account to produce GMR's themselves OR appoint a 3rd party to produce them on their behalf - Motis Freeflow can provide this service.
Motis Freeflow can provide multiple services to assist our customers:-
Full import/export declarations with ENS/EXS (as required) consolidated to a single GMR
Full import/export declarations with ENS/EXS as required, Haulier creates own GMR
GMR only – For Hauliers who's customers already provide Import/Export declarations & associated MRNs but Haulier still needs to consolidate in a GMR
ENS requirements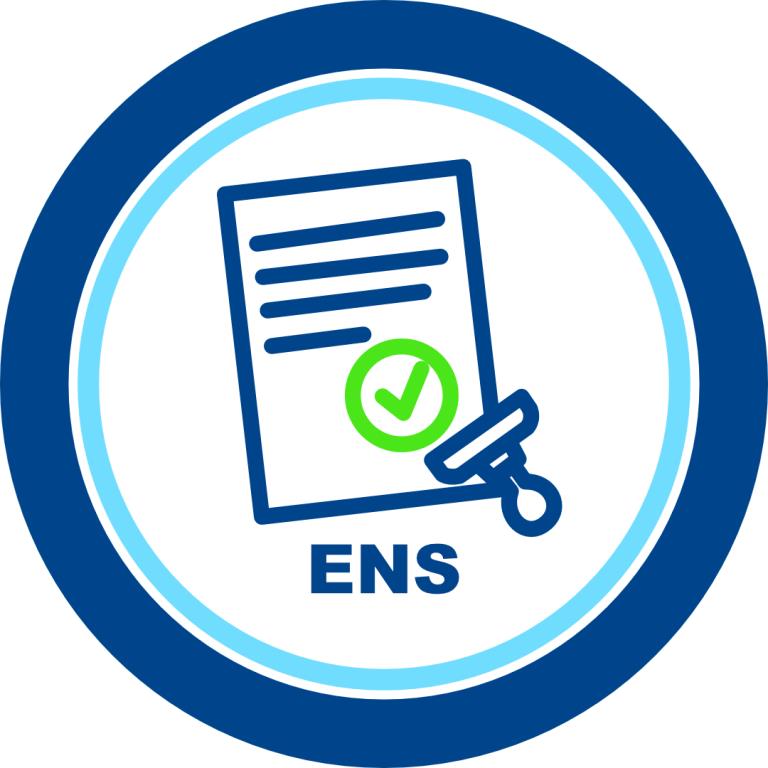 Don't forget that you will need an ENS declaration in order to populate your GMR, no ENS, no GMR (UK < EU).
If you need assistance with completing an ENS declaration Motis Freeflow can or a solution to fit your needs. Learn More
For a temparary period we will be also maintaining our origial GMR declaration process. You can access this by selectiing the submit a GMR button below. But please be advised this will end soon. You will also not be able to enjoy the benefits of the notification service via this method.
For further information, please don't hesitate to contact us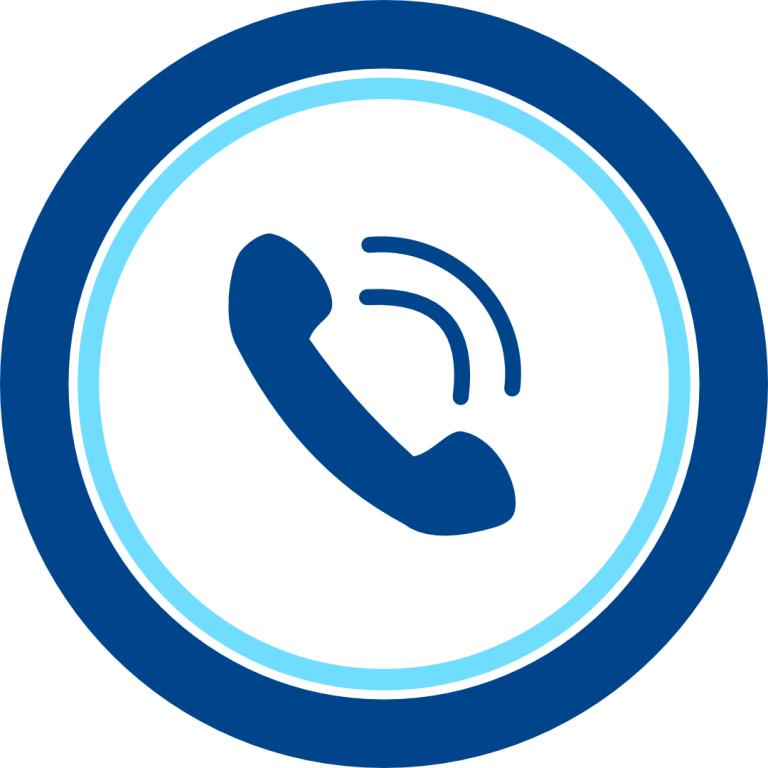 +44 1304 272516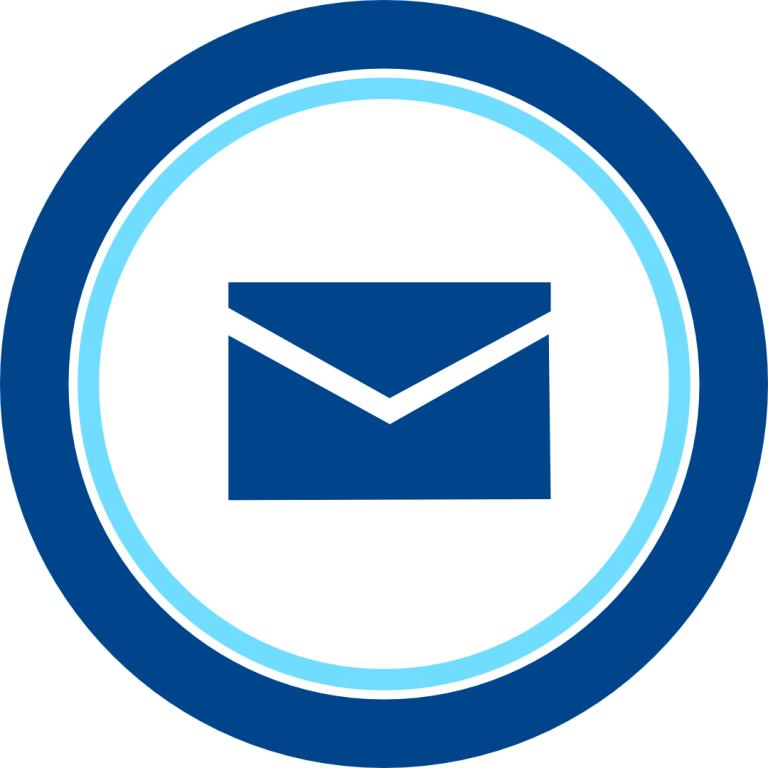 clearance@motisfreeflow.com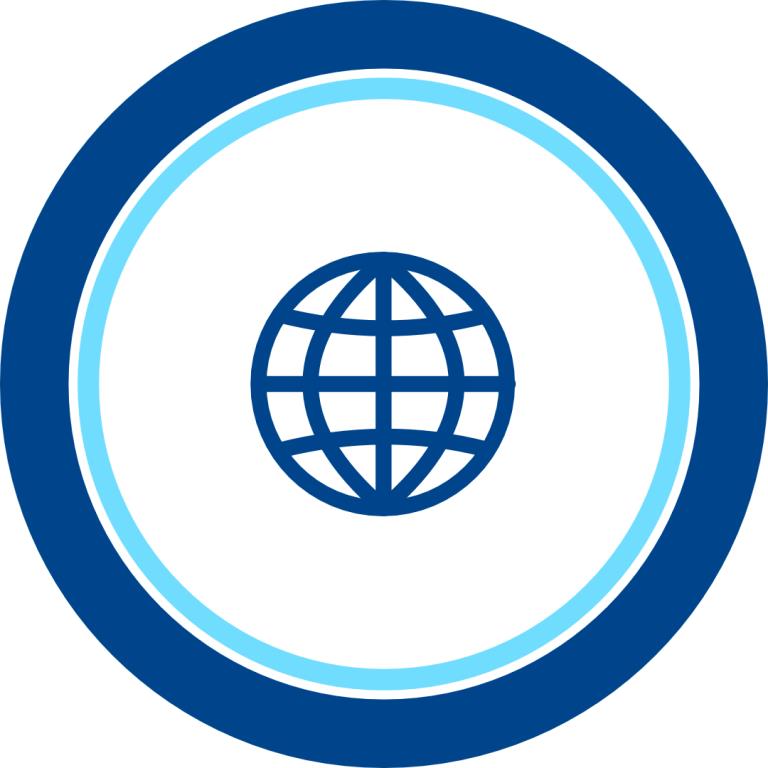 Enquire Now
Back