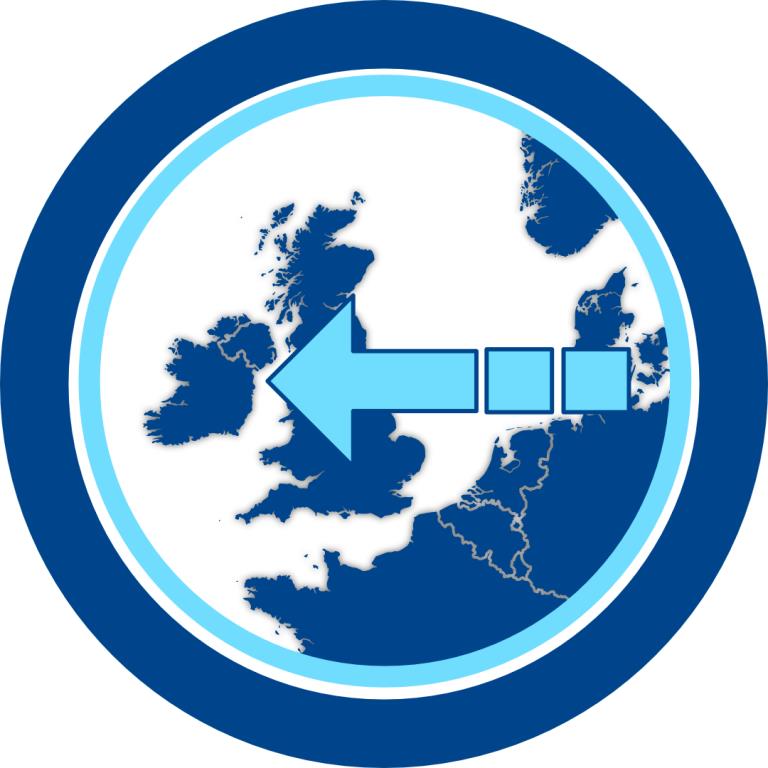 Post-Brexit Solutions for Road Freight Transport & Logistics
When it comes to customs clearance, accuracy and communication are everything. Motis Freeflow Customs Clearance provide a full UK customs clearance service to anything from large corporations to private individuals.
Our dedicated team will offer their guidance and expertise to you every step of the way, to ensure you are fully compliant and within a timely manner.
At Motis Freeflow, we provide you with a comprehensive range of integrated, cost-effective, and reliable customs services.
We can clear most goods through UK customs at most Ports. Contact us now so we can advise you.
We make the process as efficient and straightforward as possible
Speed up the process by getting things right first time
Ensure you avoid fines and additional charges due to delays and mistakes
We can arrange for your goods to be collected and delivered, as required
Contact Motis Freeflow to find out what UK Customs Forms need to be completed in order for Customs to clear your goods.
Moving goods from the EU into the UK? We've got you covered:
The Government has set out a new timetable for introducing full import controls for goods being imported from the EU to the UK.
Full customs declarations and controls will be introduced on 1st January 2022 as previously announced, GVMS will still come into force for GB imports and exports from 1 January 2022, although safety and security declarations will now not be required until 1st July 2022, it was due to be 1st January 2022.
The requirement for pre-notification of agri-food imports will be introduced on 1st January 2022 as opposed to 1 October 2021.
The requirements for pre-notification of Sanitary and Phytosanitary (SPS) goods, which were due to be introduced on 1st October 2021, will now be introduced on 1st January 2022.
The new requirements for Export Health Certificates, which were due to be introduced on 1st October 2021, will now be introduced on 1st July 2022.
From the 1st October 2021 most EU, EEA and Swiss nationals will require a valid passport to enter the UK. EU, EEA or Swiss national ID card will no longer be able to be used to enter the UK unless you meet special requirements
Find out more at GOV.UK
For further information, please don't hesitate to contact us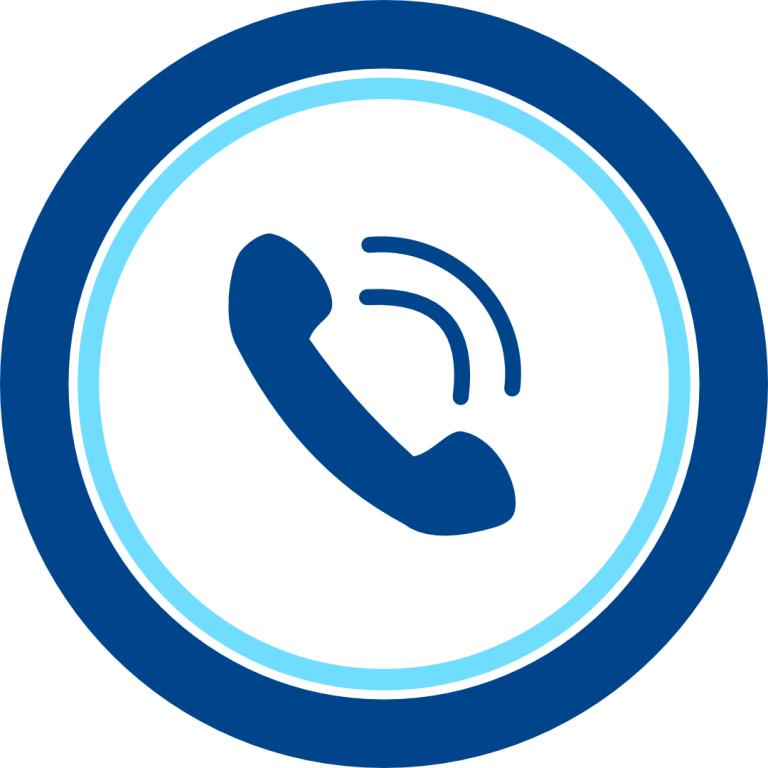 +44 1304 272516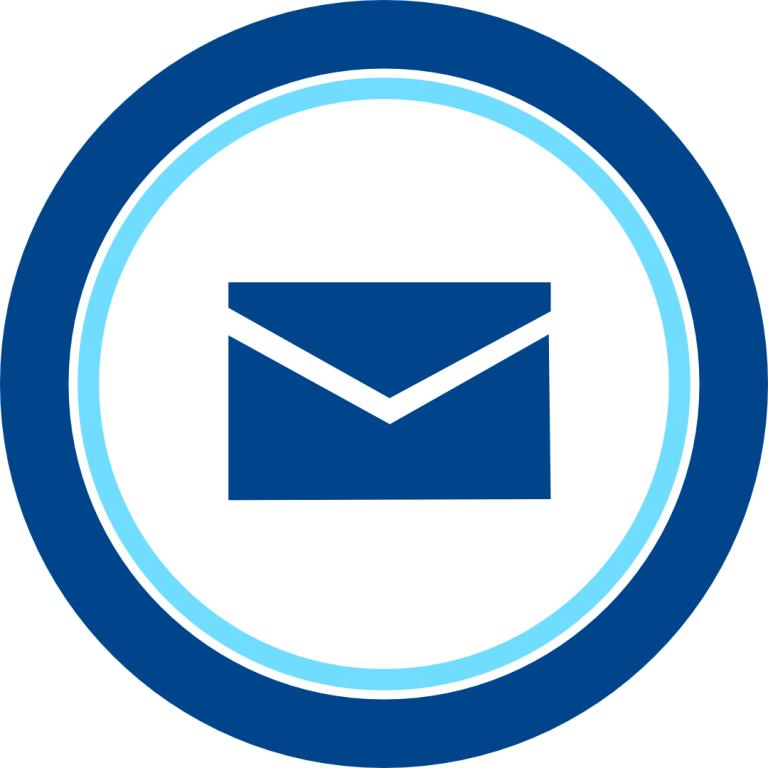 clearance@motisfreeflow.com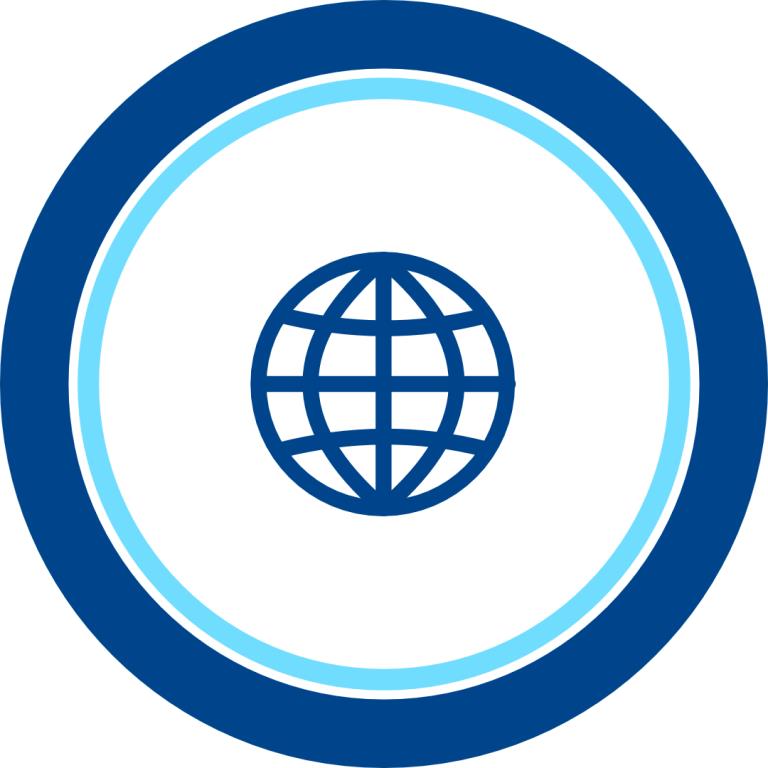 Enquire Now
Back