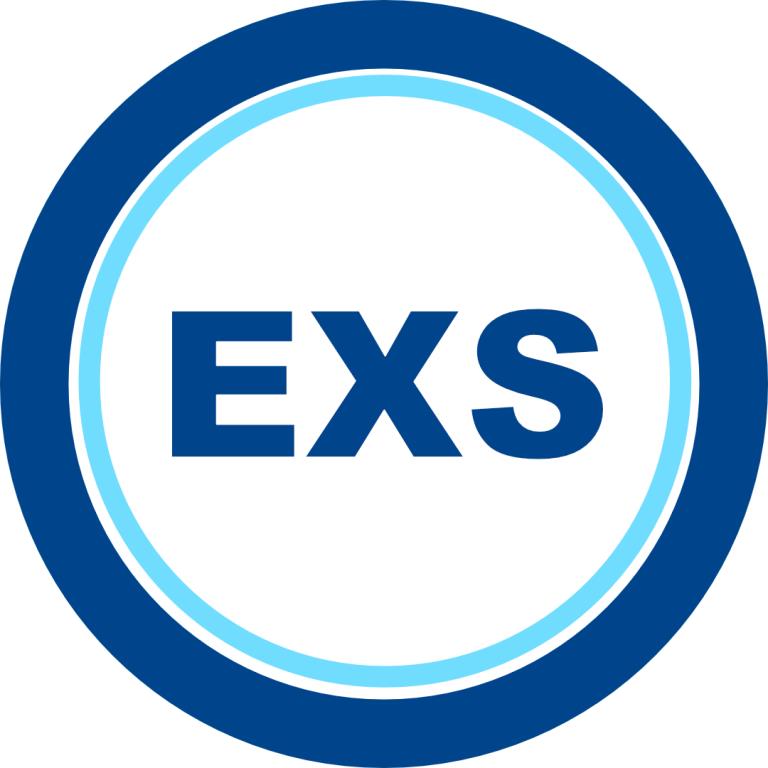 From October the 1st 2021 all Vehicles leaving the UK to EU must have an Safety & security declaration commonly know as an EXS, this is in addition to the currently ENS/ICS requirement that has been in place since 1st January.
The EXS is currently included in a Standard Export declaration, therefore it is likely that a large proportion of Vehicles exiting the UK will have this complete already however there are some key areas that DO NOT and it is the carriers responsibility to ensure the vehicle has one.
From the 1st October, the following examples MUST have an EXS completed or the vehicle will not be permitted to Exit the country. Any Vehicles that are Carrying:-
An empty pallet, container or vehicle that is being moved under a transport contract
Goods have remained in temporary storage for more than 14 days
Goods have remained in temporary storage for less than 14 days, but the import safety and security declaration details are unknown, or the destination or consignee has changed
Goods are moved under transit using either a transit accompanying document (TAD), a transit security accompanying document (TSAD) or a transport internationaux routiers (TIR) Carnet document
Motis Freeflow can provide a simple web form to complete the EXS entries to ensure you are compliant. For those Exporting under transit (T1), normally there is also an Export Declaration completed as part of the Transit HOWEVER this is not the case with T2's (Ireland > Continent via GB and Vice versa) – Motis Freeflow will include the EXS in any T2 declarations we make for our customers (or we can provide the Standalone EXS if you have your own "in house" facility).
For further information, please don't hesitate to contact us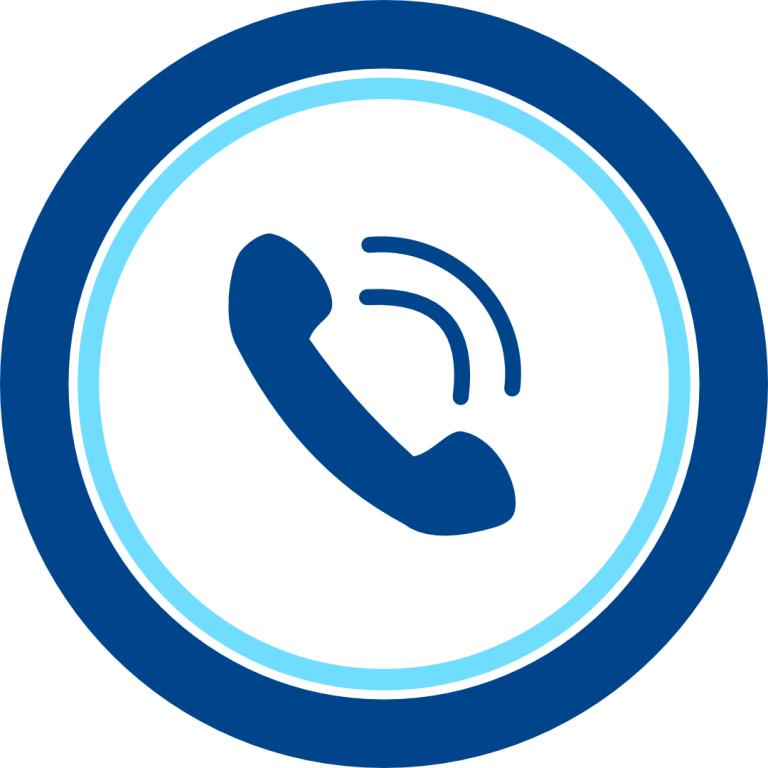 +44 1304 272516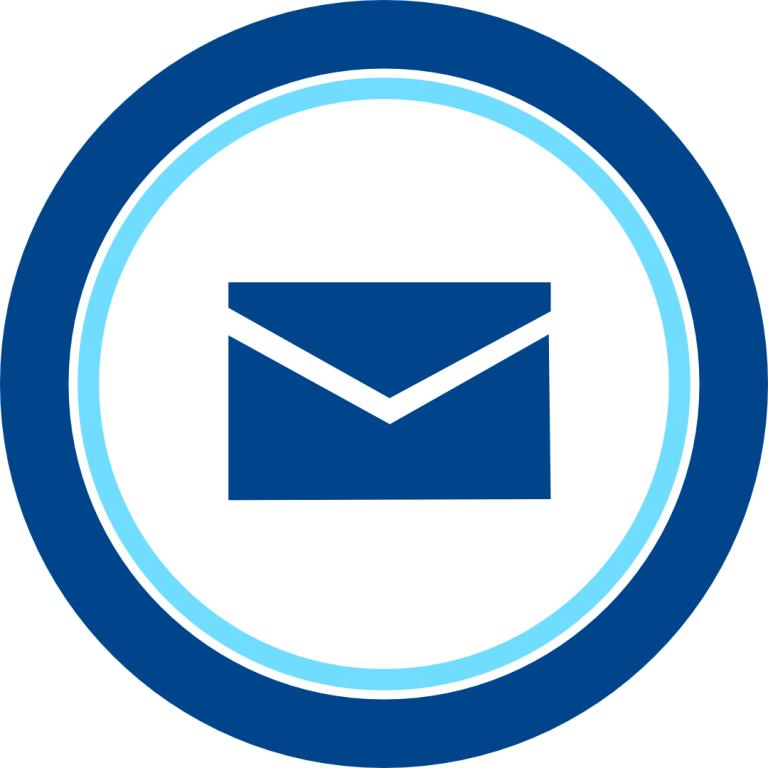 clearance@motisfreeflow.com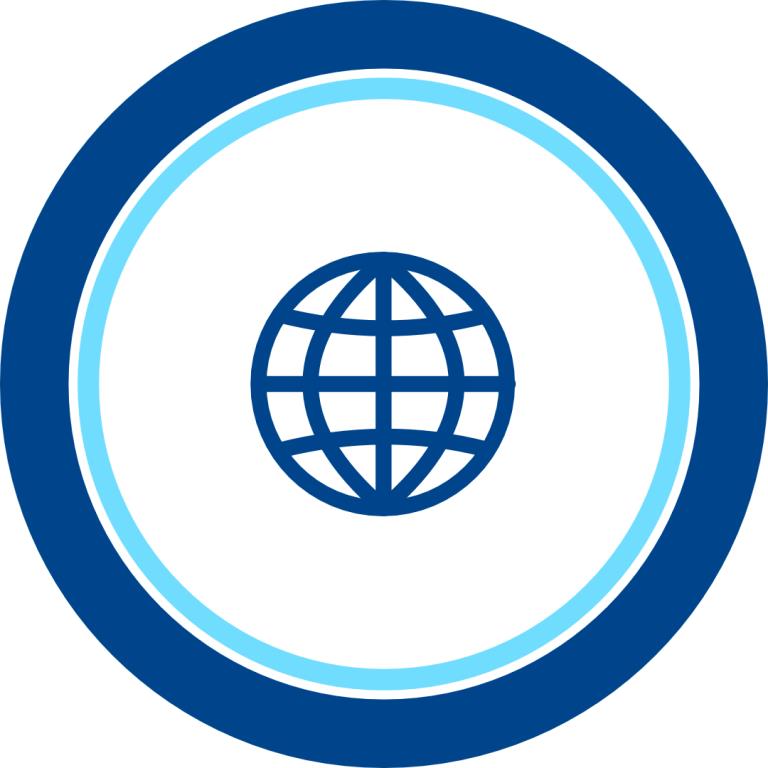 Enquire Now
Back