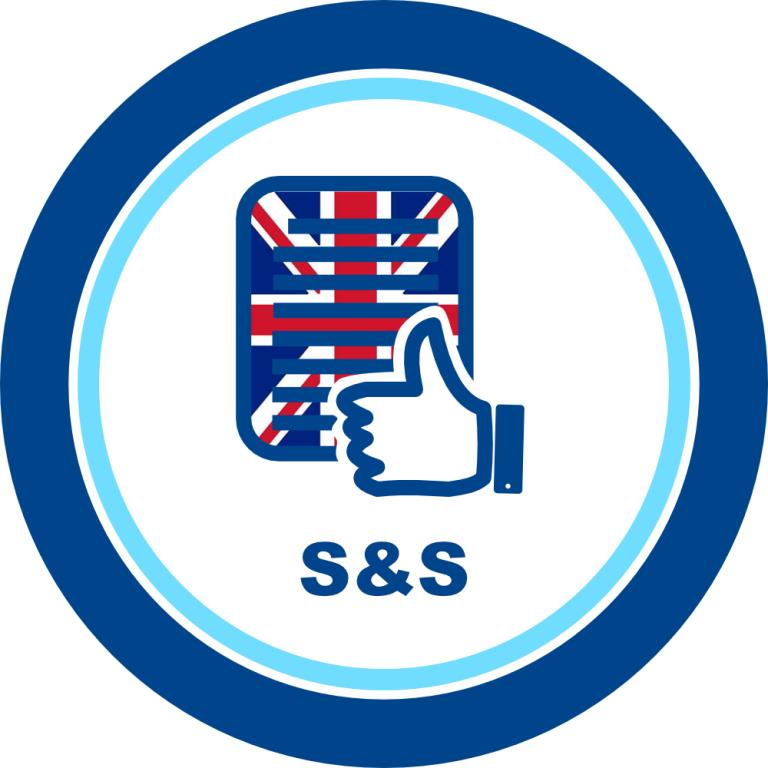 From the 1st January 2023 it will be a mandatory requirement for all vehicles wanting to travel into the UK to complete a Safety & Security declaration (S&S). This is similar to the current requirement to complete an ENS declaration if travelling into the EU.
Motis have a smart, simple and low cost solution for you to complete these declarations. Our tried and tested online platform has been developed since day one for ENS & S&S. Since that point we have been monitoring, upgrading and listening to feedback to ensure that the user experience is as simple as possible to complete these declarations and will shortly be further enhanced to incorporate S&S as well.
For those already registered with a Motis account, this service will be added to the suite of you have at your disposal in pleanty of time before the service launch in July 2022. For those of you not register with an account, simply hit the register button below and complete the online form to sign up.
A brief summary of updates and improvements include:-
Enhanced data validation – which reduces chances of data errors to ensure more successful submissions
Key fields simplified based on user feedback
"Smart" fields that remember what you have entered previously and will automatically update relevant fields (i.e Consignee, will update name, address, EORI, etc.
Ability to clone previous declarations – regular loads become an almost instantaneous task!
Reduction in fields – continual discussions with customs authorities to ensure the minimum amount of fields need completion whilst remaining fully compliant
Ability to book ferries from the ENS / S&S declaration or complete an ENS / S&S declaration on the back of a ferry booking to reduce work load
The ability to use ENS / S&S data to complete full Export / Import declarations / GMR or additional elements of this (as much of the data is duplicated, you only need to enter once, or not at all on repeat declarations!)
With the introduction of GVMS on 1st Jan 2022 and stricter import / export controls it is imperative that the ENS / S&S is completed fully and correctly to avoid any delays travelling across borders. Motis' system is considered the most user friendly in the industry. You do not need to purchase any specific software, this is a web based platform available to all Motis customers.
PRICING 2022
For a single accompanied self declaration there will be a charge of £6/€6.50. For those wishing to also use Motis to complete full Export / Import declarations, please contact Motis Freeflow Customs Clearance and we will provide specific pricing.
For further information, please don't hesitate to contact us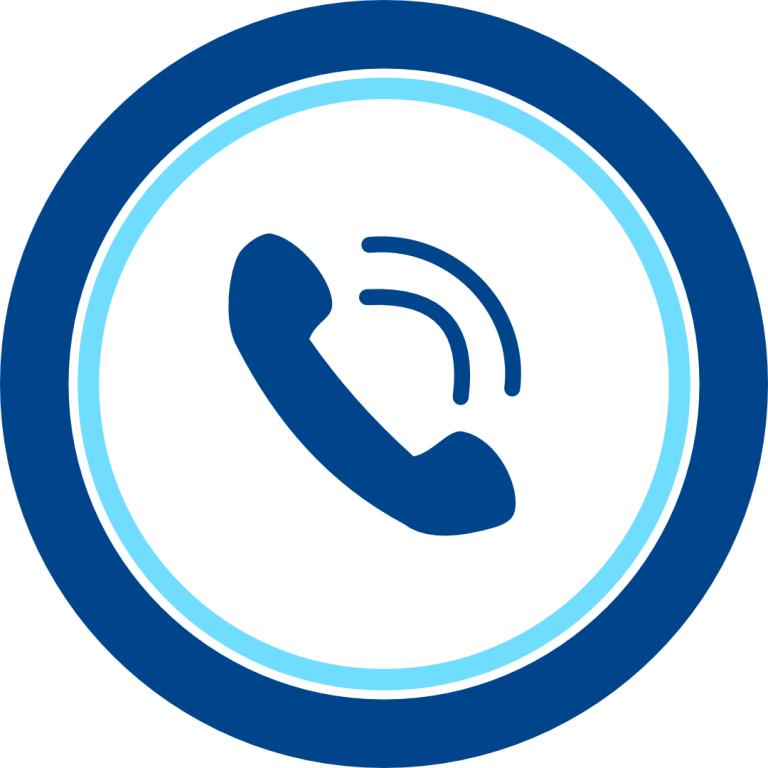 +44 1304 272516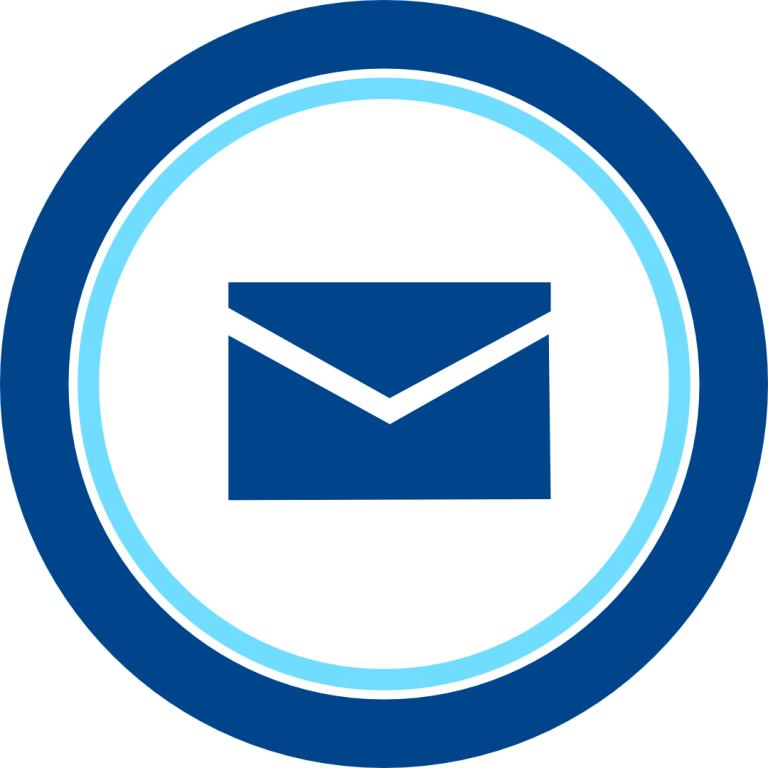 clearance@motisfreeflow.com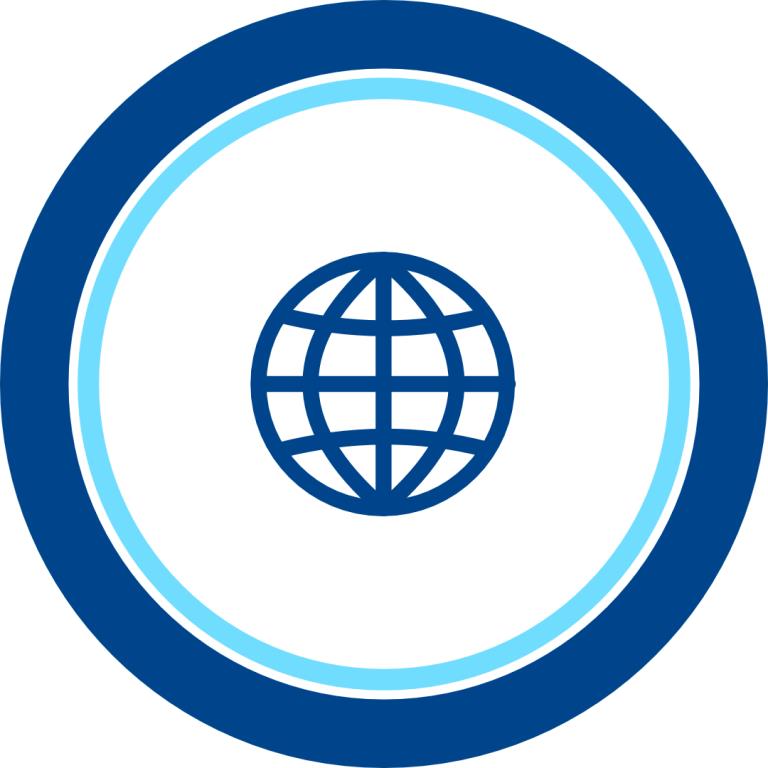 Enquire Now
Back