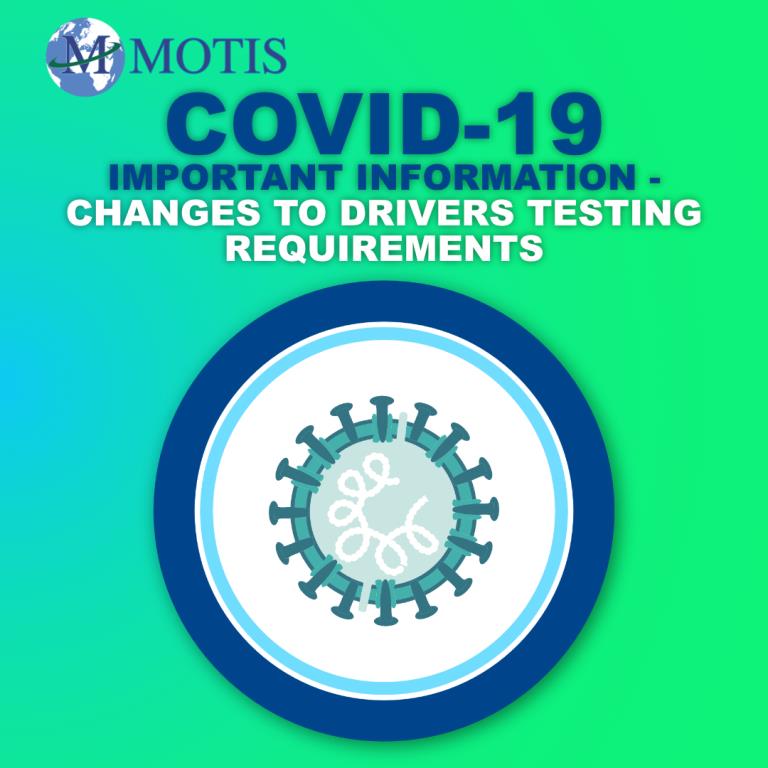 It has been announced that lorry drivers travelling from the UK to France are no longer required to provide a negative Covid-19 lateral flow test.
However, the UK may soon be requiring hauliers travelling into the UK from the EU to provide a negative Covid-19 test, so our advice remains to continue to get tested anyway, to make your return journey far easier if this requirement does come in.
As always, we will continue to closely monitor this situation and keep everyone updated with the latest news and information.
Back