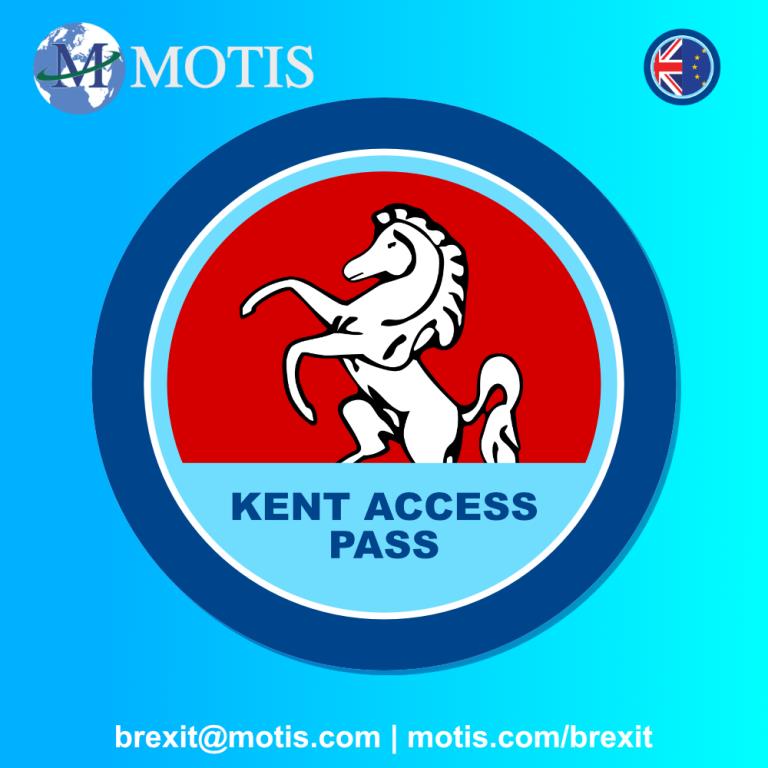 We are pleased to inform you that yesterday the UK government announced the closure of the Kent Access Permit (KAP) service and the M20 moveable barrier has been stood down.

This comes as freight volumes between the UK and the EU continue to operate at normal levels. The removal of the KAP means less paperwork for hauliers, making it quicker and easier to cross the border.

More information about the closure of the KAP service is available on the UK government's website.
Back