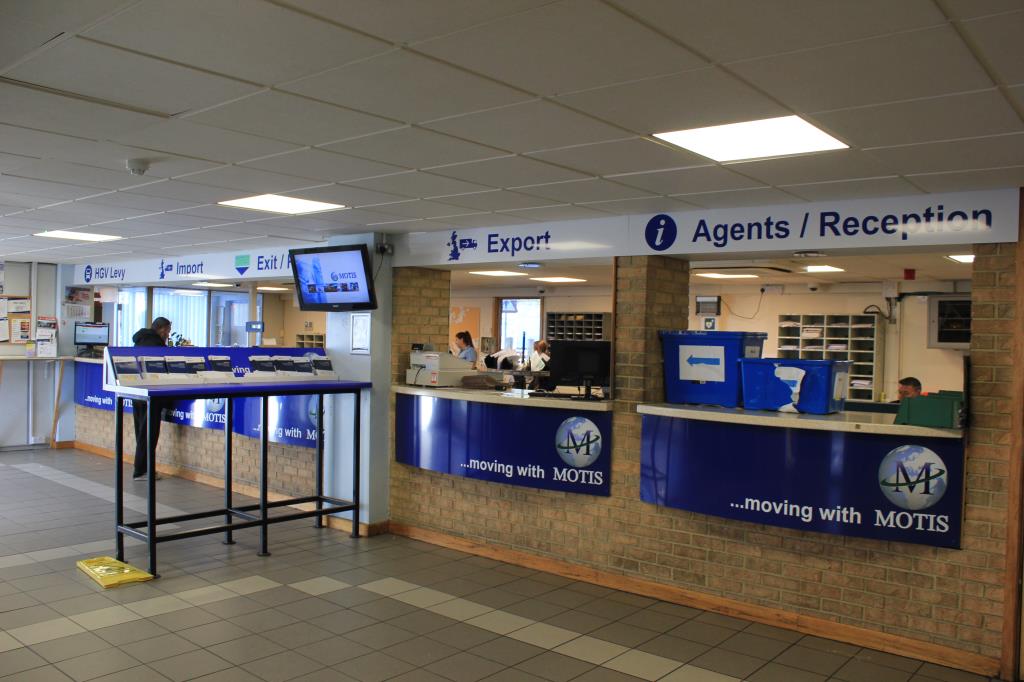 Please be aware that it has been announced that the UK's HGV Levy will be Suspended until 31st July 2023. Further Information
All non-UK registered HGV vehicles (over 12 tonnes) are required to purchase an HGV levy before driving on UK roads. The cost is dependent on the type of vehicle and number of axles but is basically £10 per day, £50 per week or £100 per month.
You can purchase your HGV levy at Motis FSA Dover on arrival and continue your journey safe in the knowledge that your vehicle will not be impounded for non-compliance. Alternatively, you can park overnight with Motis any buy your HGV levy in the morning, this has proved very popular with clients as the driver can often save a day's levy and enjoy secure parking and the Motis driver facilities.
We also offer unique account and SMS options for drivers who are not able to call into Motis FSA Dover personally. Contact HGVLevy@motisfsa.com for further details.
Back