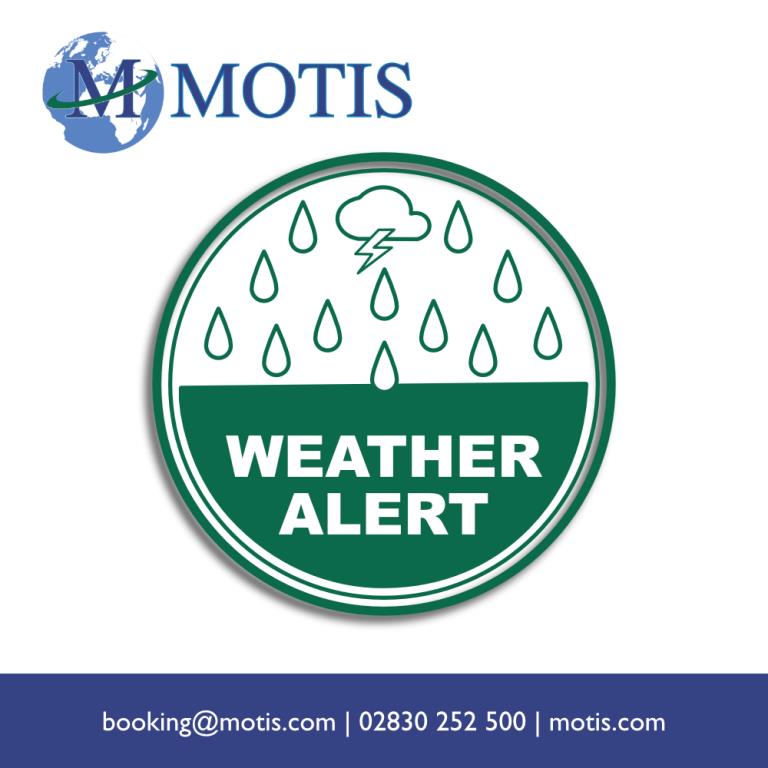 As a result of weather disruption and delays to sailings Seatruck's Liverpool terminal is experiencing onsite congestion with high demand for drop trailer space.
Please allow additional time when planning and for the processing of traffic. We do expect delays and temporary closures both this afternoon and over the weekend.
We greatly appreciate any assistance in removing long stay trailers and apologise in advance forany delays caused.
If you have any further queries or would like to make a booking please contact booking@motis.com or +44 (0) 2830 252 500
Back