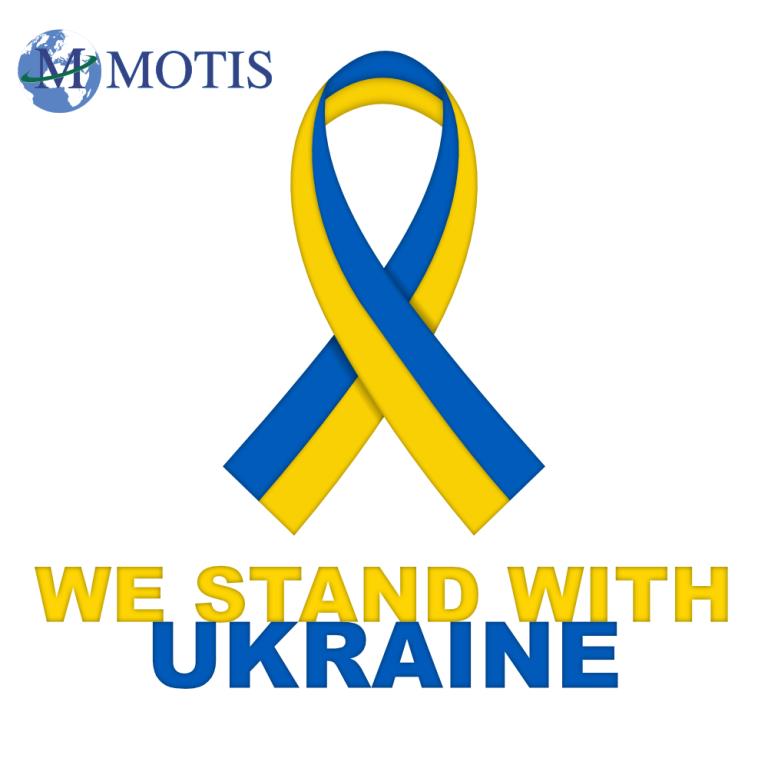 The sheer scale of the Issues caused by the War in Ukraine are extremely difficult to comprehend. It is also heart-warming to see so many individuals doing what ever they can to help in many different ways. As always, the Transport community has pulled together and large numbers of vehicles have headed towards various border points and distribution centres with Humanitarian aid. Motis pledged to do our bit to help, this has included –
Pro-Actively liased with HMRC on customs procedures on behalf of many groups to ensure smooth flow of cargo across border.
Provided free customs support prior to Easements on Humanitarian goods.
Contributed Ferry crossings to assist our Transport community who are travelling with Humanitarian aid under their own costs.
Provided parking accommodation and food / water for Ukrainian drivers stranded in the UK.
Helped coordinated Aid transportation to regions in need.
Staff brought donations of essentials to be distributed to those fleeing Ukraine.
Motis are making financial contributions to recognised charities supporting the Crisis in Ukraine and those effected.
Back