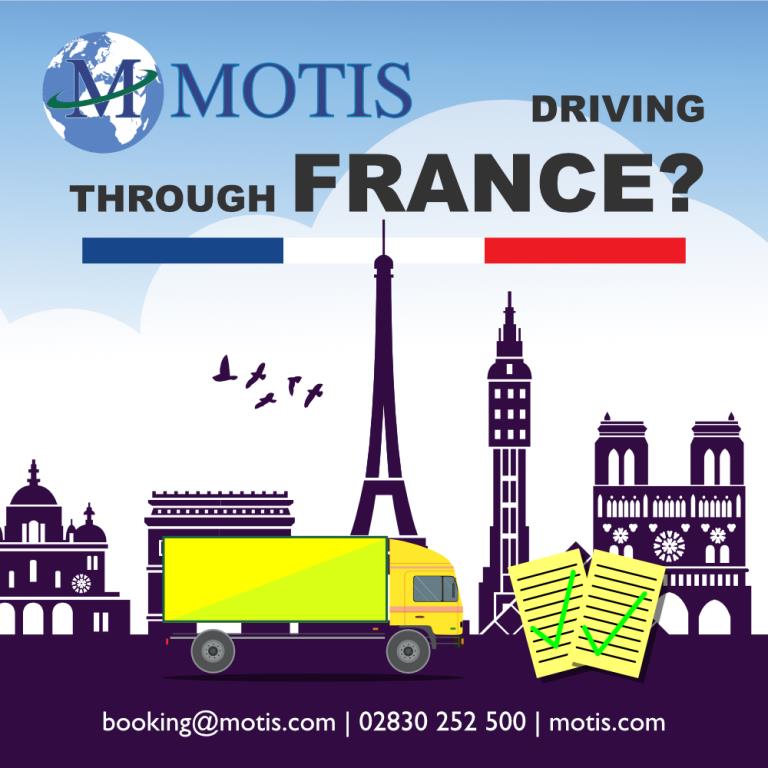 IMPORTANT: From 00.01hrs Saturday 4th December new rules will apply for entry to France.
Any person over 12 years of age entering France from the UK will need a negative COVID-19 test result.
Please have your test results to show on arrival at our UK terminal.
For the very latest advice on entering France, we recommend checking diplomatie.gouv.fr before travel.
Back