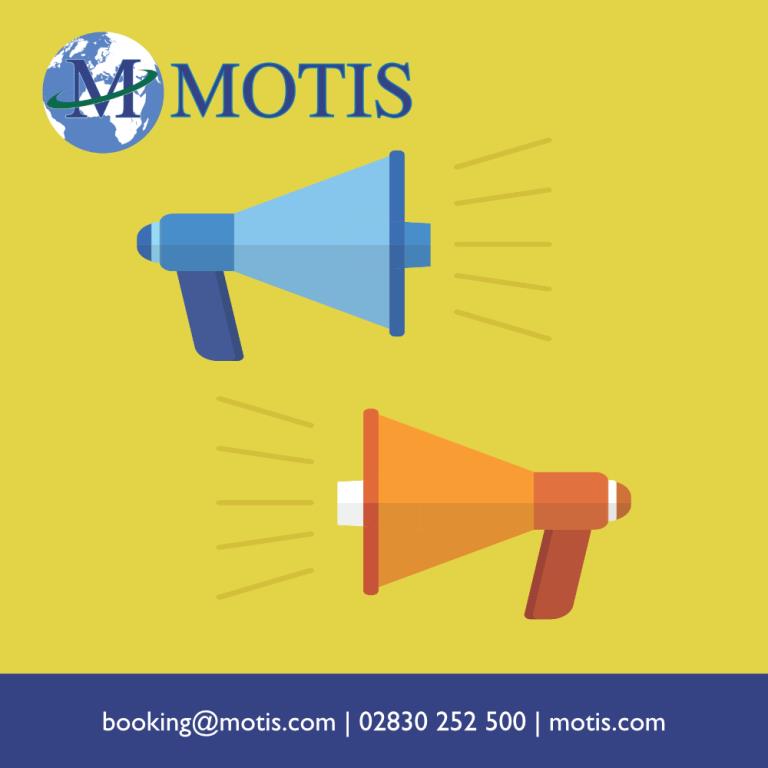 We can confirm that the strike action in France is due to continue through to the end of the week. We expect this to continue affecting multiple outlets and services throughout France.

We aim to keep you informed as soon as we receive news, via our live sailing updates on social media and our website.
IMPORTANT CALAIS UPDATE
Calais Port have now confirmed a strike will take place tomorrow from 08.00 to 17.00 local French time and that ships will not be handled by the Port.
The following Irish Ferries sailings are expected to be impacted so have now been cancelled;
Dover to Calais 06.15
Dover to Calais 09.30
Dover to Calais 11.05
Calais to Dover 09.40
Calais to Dover 12.55
Calais to Dover 14.30
The next scheduled departures tomorrow will be as follows;
Ex Dover 14.25
Ex Calais 17.50
Back