We are delighted to announce that we have increased our crossings to 184 per week, starting today, 30th January 2023.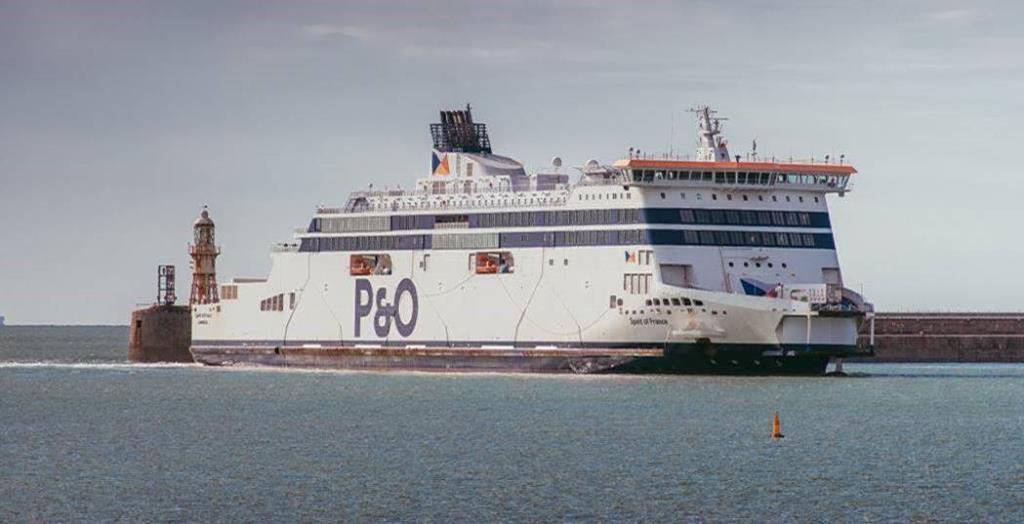 P&O welcome back into service their popular ship 'Spirit of France'.
Free flowing supply chains are important and P&O have increased their Dover-Calais Crossings to 184 crossings per week, that's an increase of 32 sailings on previous weeks.
As Europe's No.1 for shortsea freight bookings, we provide you with:
Fantastic Pricing
Driver Meal included
Multiple

departures

per hour
Flexibility during busy times
For more information or to make a booking please use our online portal or contact booking@motis.com | +44 (0) 2830 252 500
Back