Based in the Port of Dover and open 24 hours a day, Motis Freight Clearance and Truck Stop Facility are the largest of its kind in the UK. With over 300 wide and secure parking spaces your driver can take their legal rest break in total comfort and security. Aside from purpose-built facilities for the truck, including ANPR, CCTV and security patrols.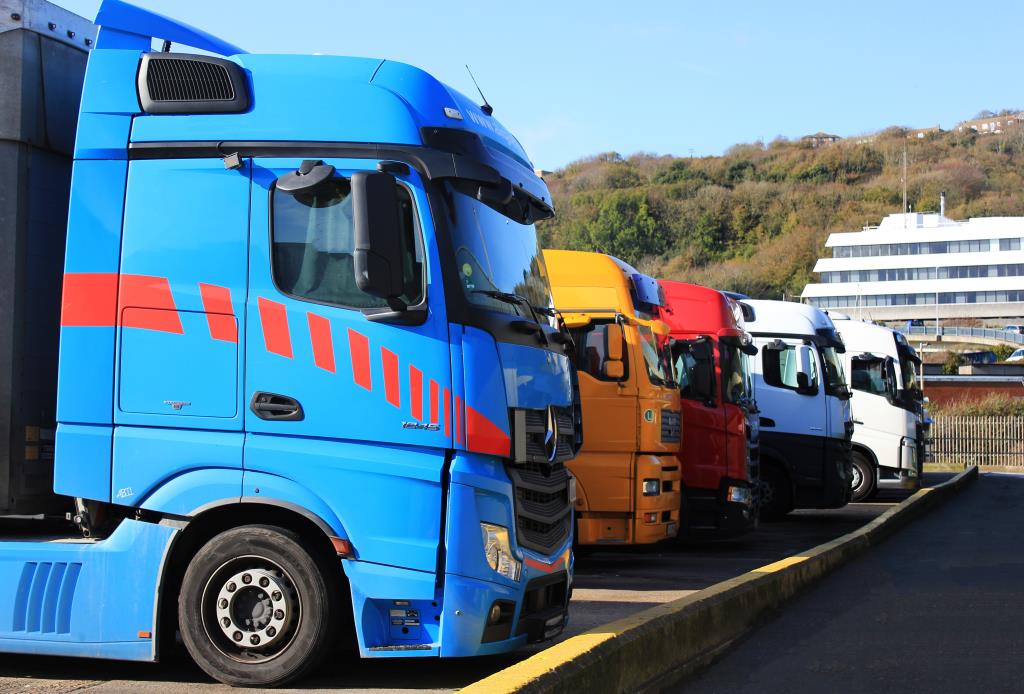 We also have first-class facilities for the drivers including:
Wet room showers
- New Toilets
- Laundrette
- Motis Café/Bar
- Food & Drink vending machines
- Gaming machines
- Convenient Stores
- Cinema TV Lounge
- Sky & BT Sports
- Free Wi-Fi
- Motis Shop (Groceries, etc.)
- Low cost 'phone home' mobiles
Take your break with Motis and start your next working period refreshed and raring to go.
Payment can be made over the counter (cash or card, not fuel card). Account facilities are available for Motis clients (A contact email needs to be provided).
+44 1304 210 994 dover.desk@motisfsa.com Freight Clearance Centre, Western Docks, Lord Warden Square, CT17 9DH
Back