New Vehicle standards for London to be introduced from March 2021
TFL's Direct Vision Standard (DVS) has been designed to make the streets of London safer for pedestrians and cyclists.
The DVS gives HGVs a star rating, measured by how much a driver can see directly through their cab windows. Safe System measures help reduce the danger of HGVs that don't meet the minimum star rating for an HGV Safety Permit. To get a permit all most all of your HGV's will need TfL's recommended Safety equipment installing on them including Cameras.
The Standard comes into force on 1st March 2021 and affects ALL 12 tonne and above vehicles that enter London, relevant vehicles will have to have a permit to drive into the controlled area of London, with a £550 per day fine for none compliance.
The area that this is being enforced is much more that inner London, it stretches all the way out to the M25 in places.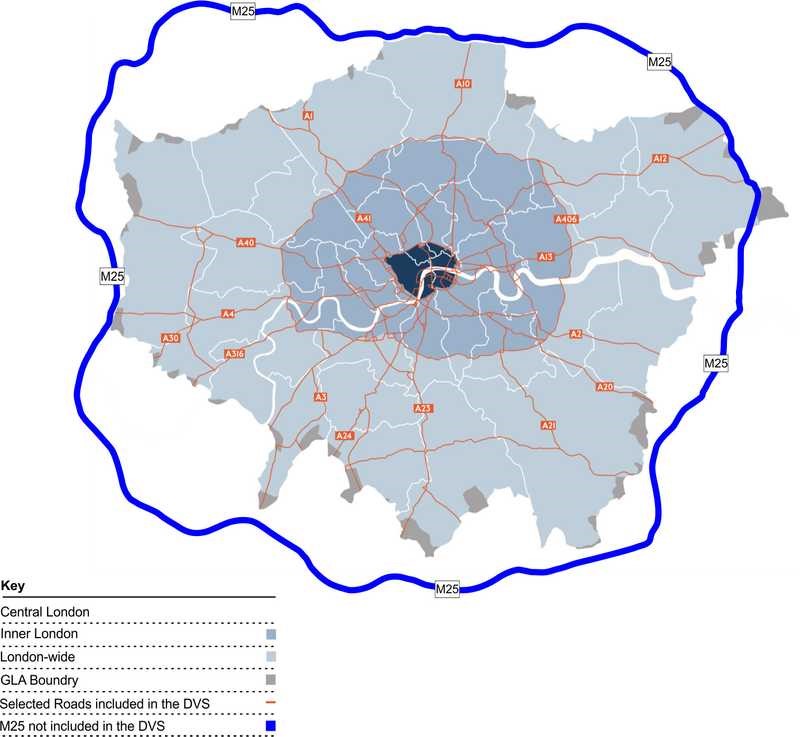 Meet the minimum DVS star rating
You can check the start rating of your vehicle(s) here: https://tfl.gov.uk/modes/driving/dvs-safety-permit-application/
A vehicle can have a rating of zero stars (the lowest rating, with poor direct vision) up to five stars (the highest rating with excellent direct vision).
If your HGV is rated one to five stars, you can apply for a permit without the need to provide any additional evidence.
To apply for a permit as a zero-star rated vehicle, you need to fit your vehicle with all the safety equipment listed:
To improve indirect vision, and help drivers see near the vehicle
Class V and VI mirrors
A fully operational camera monitoring system
A sensor system with driver alerts
To warn road users of intended manoeuvres
An audible vehicle manoeuvring warning for left turns (or right turns if the vehicle is left-hand drive)
Warning signage
To minimise the physical impact of a hazard
The Guidance for operators provides more information about how to make a zero star rated vehicle compliant, and ready to apply for a permit.
Applying for multiple vehicles
Motis Central London Service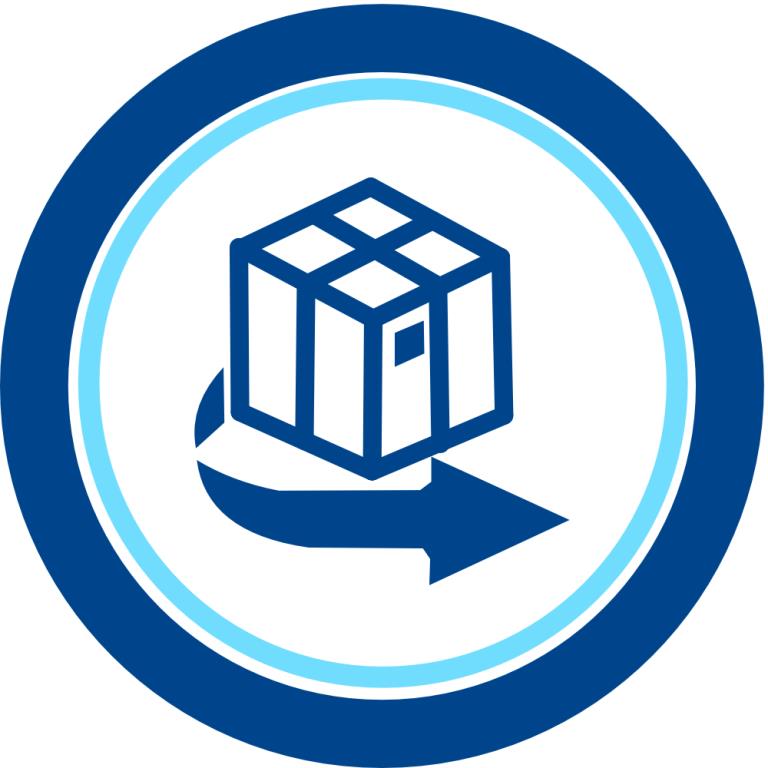 Don't forget that Motis offers a cargo service into Central London for your convenience. So, if you want to avoid costs for vehicle upgrades, the Ultra-Low Emission Zones, or the stress of delivering into Central London, let Motis deliver your cargo! From vans to 18t trucks, all with tail lifts if required.
Leave your cargo with us at our 24/7 hub in Dover and we will deliver into central London, hassle and stress free.
Please contact us:
freight@motis.com | 01303 847842 | motis.com
Back